Monthly Specials, Events, New Treatments & Products at Vitality Med Spa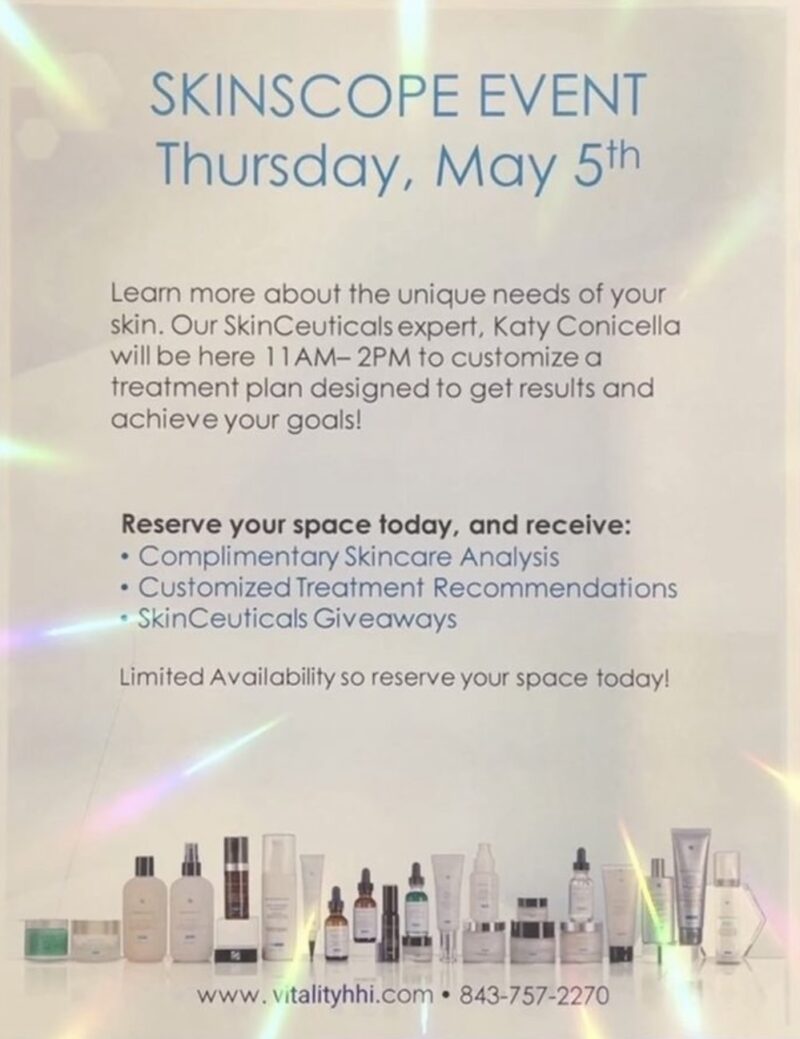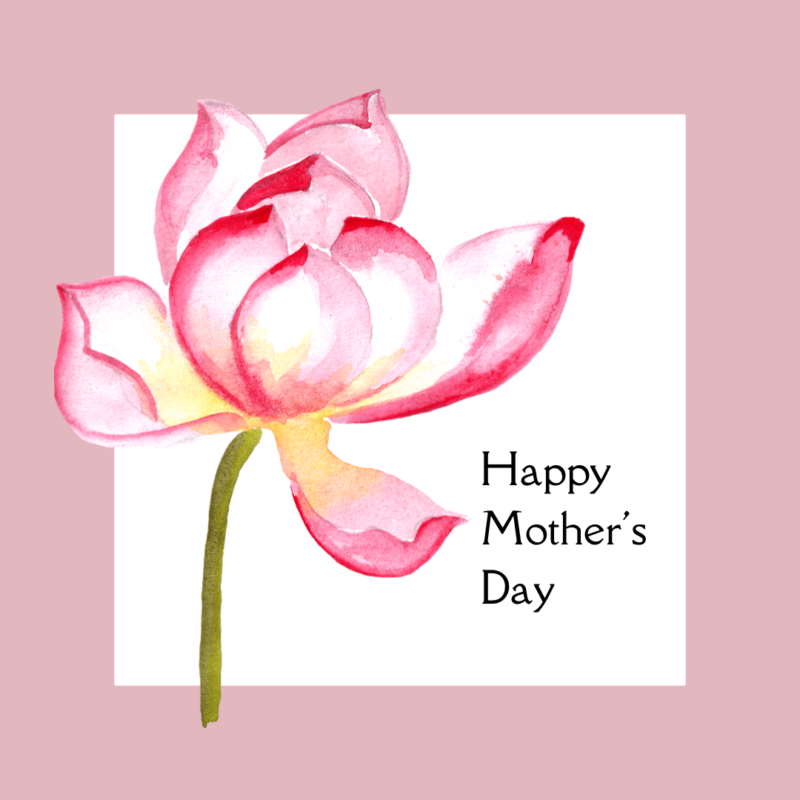 LOVE YOUR MOM!
Celebrate a mother's beauty from the inside out with our May-only specials.
Buy 1 Super Healthy Antioxidant IV and receive $50 off
OR
Buy 1 vial of filler and receive $50 off an additional vial
(Not to be combined with other offers.)
Give the Gift of Beautiful Skin!
Print or email a Gift Card from our online options
or stop in to purchase & pickup.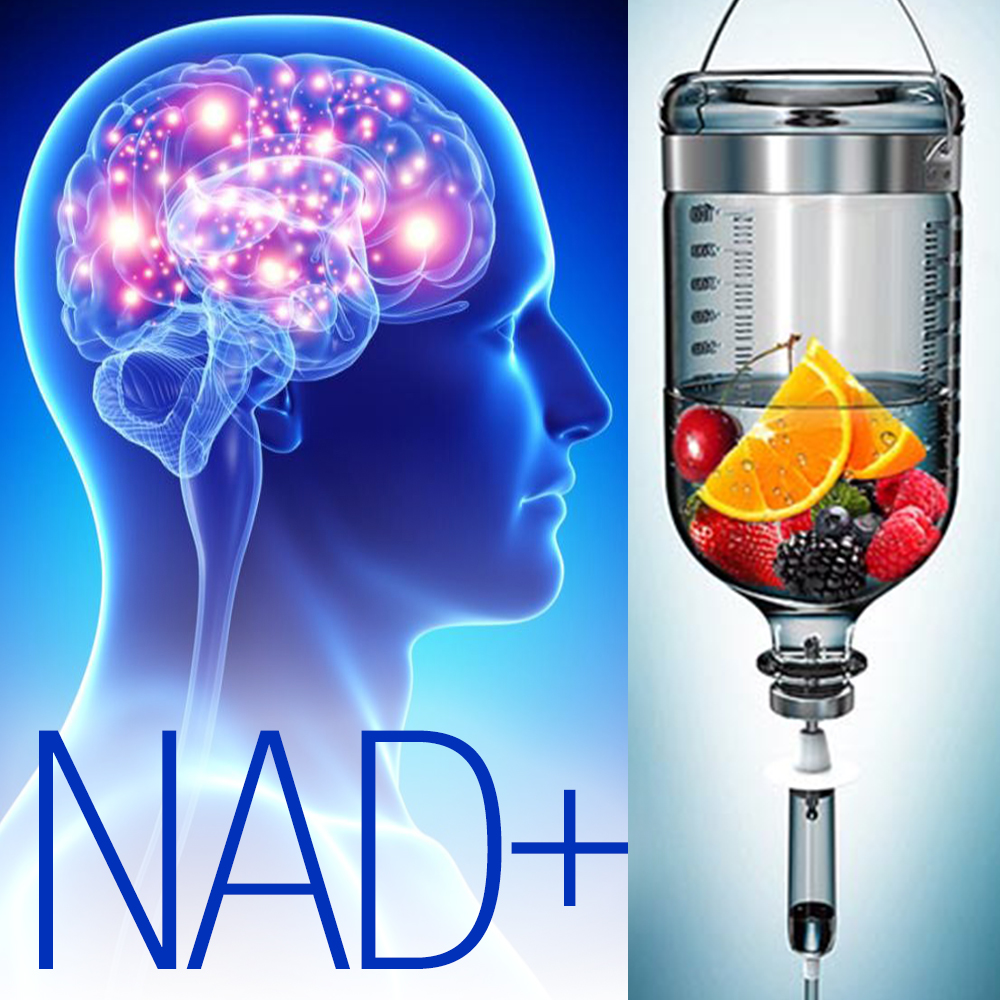 Experience The Age Defying
Benefits of NAD & IV Therapy
Maximize brain function. This translates to increased mental clarity, improved concentration, sharpened memory and a healthy mood boost.
Boost Cell Regeneration
Beat Fatigue
Slow Aging
It can be hard to keep up with all the new trends in wellness. NAD & IV Therapy are here to stay!