Monthly Specials, Events, New Treatments & Products at Vitality Med Spa
Give the Gift of Beautiful Skin!
Print or email a Gift Card from our online options
or stop in to purchase & pickup.

To order SkinBetter Science products, complete the login and begin shopping. Your selections will be shipped to your home for FREE. SkinBetter Science products are only available through our authorized physicians partner; no other online sites are authorized by SkinBetter Science.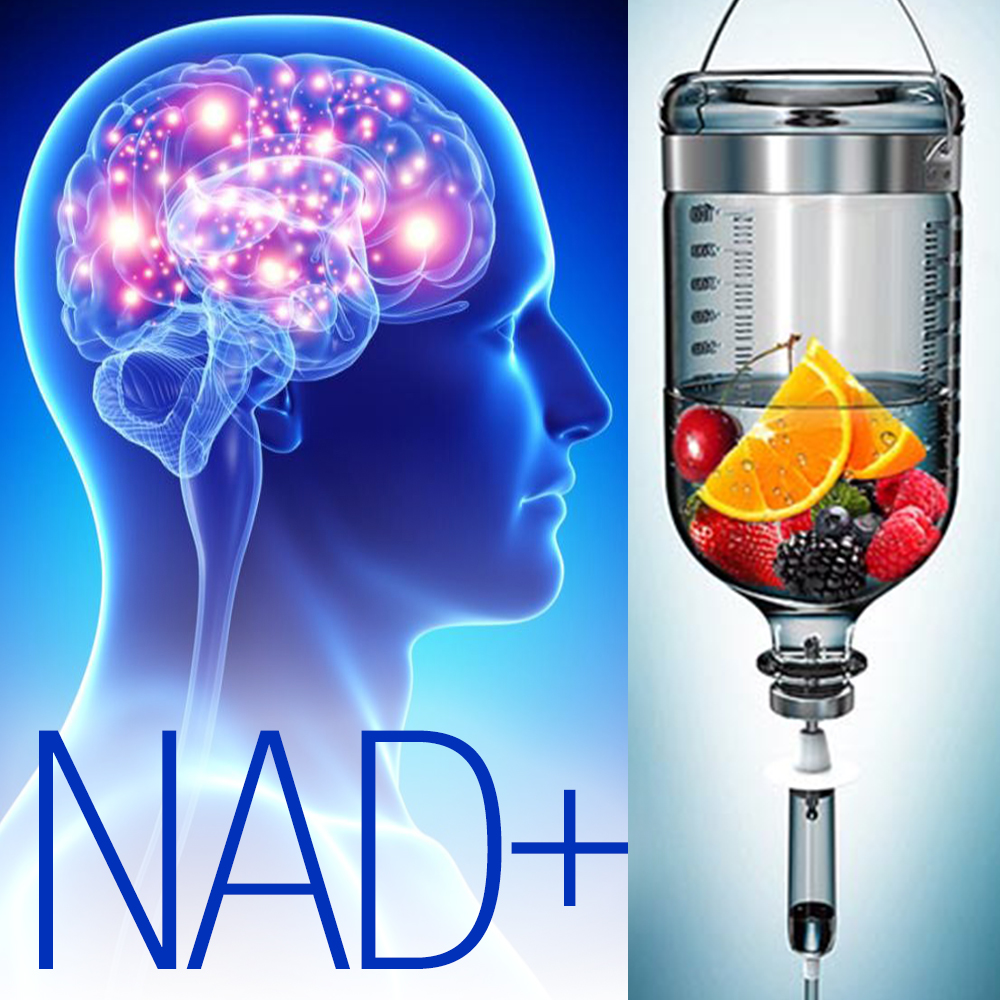 Experience The Age Defying
Benefits of NAD & IV Therapy
Maximize brain function. This translates to increased mental clarity, improved concentration, sharpened memory and a healthy mood boost.
Boost Cell Regeneration
Beat Fatigue
Slow Aging
It can be hard to keep up with all the new trends in wellness. NAD & IV Therapy are here to stay!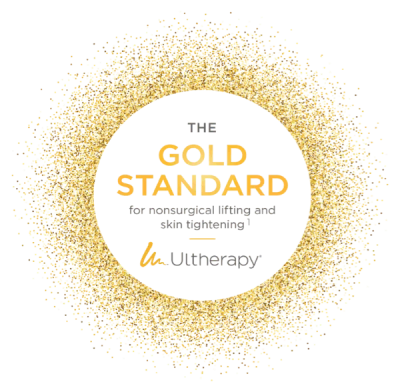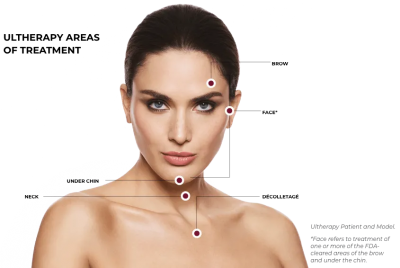 Introducing Ultherapy
THE GOLD STANDARD FOR NON-INVASIVE LIFTING AND SKIN TIGHTENING. 😍
Ultherapy® is the only FDA-cleared non-invasive skin-lifting treatment for the neck, chin and brow, and improves lines and wrinkles on the upper chest. You'll get natural-looking results without surgery or downtime.
Ultherapy's unique technology uses micro-focused ultrasound with visualization that allows Tavia unprecedented insight into the skin's tissues during all phases of the treatment. When combined with energy targeting at depths previously only available via surgery*, Ultherapy achieves a level of precision, consistency, and customizability that treats tissue at the same depth as a modern facelift!
Ultherapy has received the NewBeauty award for six consecutive years!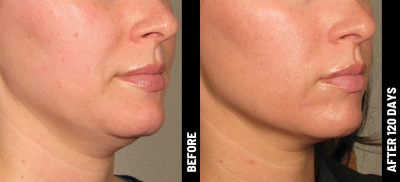 *While it won't duplicate the results of a surgical facelift, Ultherapy is a clinically proven non-invasive alternative for those not ready for surgery.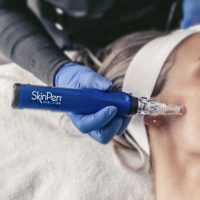 SkinPen Microneedling–you'll be amazed by what this devise can do!
The SkinPen is the only FDA approved microneedling devise on the market. Experience the most advanced, non-invasive, skin lifting, skin tightening and rejuvenation treatment for wrinkles, and sagging, dull skin.